Arizona Institute of Management (AIM) is registered and recognized by the Government of Arizona State, USA. We are located in the city of Chandler, part of a thriving and vibrant Greater Phoenix Metropolitan Area. AIM is a member of Chandler Chamber of Commerce.
AIM comprises of a group of professionals from Fortune 500 companies with practical industry experience, compassionate educators and coaches. We engage and support individuals in every stage of their career - Novice to Professionals, Associates to CEOs, Independent Business Owners to Corporate Leaders. We offer the best and efficient methods in learnings, examinations, certifications, coaching and consulting services in classical seminar settings and savvy digital age virtual settings.
Our journey:
2008 – Our company was founded and registered with Government of Arizona, USA. We began offering Consulting services, Business Coaching, Corporate Training, Strategy and Solutions, Project Management Services to private and not-for profit companies across US. Supporting clients in manufacturing operations, financial services, call centers, healthcare, higher education organizations.
2016 – We started offering seminars to professionals in public service.
2017 – We created the brand AIM and started offering classroom training and professional certifications in Lean Six Sigma and Project Management across America
2020 – World saw an unprecedented change, COVID-19 (Corona) had a major impact on all of us. We started our online division, offering Competency-based online testing and reaching out globally by partnering with Teachable.
2023 – We started, AIM performance, an advisory services for for-profit, non-profit, government to support improvement, growth, innovation for organizations or businesses of all sizes.
Future – We are working towards developing online training to bring success to individuals and organizations.
We support the following organizations and encourage you to support them. Also, do remember to share this with at least 1 friend

Check your inbox to confirm your subscription
3133 West Frye Road, Suite 101, Chandler, AZ 85226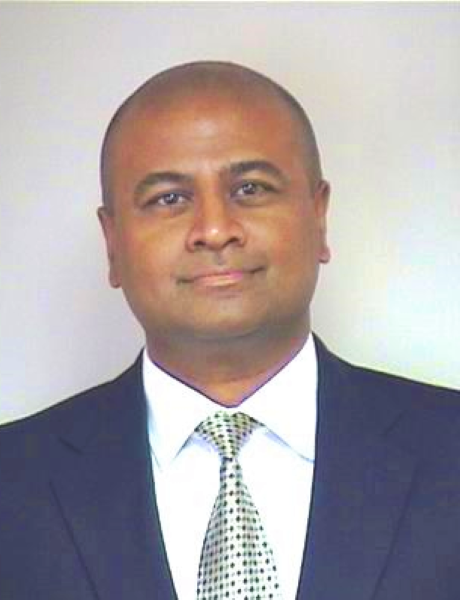 Raj T. Chaugule is an American professional and published author with background in Operations, Product Development, Quality, Reliability & Safety Engineering, Enterprise Project Management, Process Engineering, Customer Service, Vendor Development, Service Level Management, Lean Six Sigma. 
He has over 25 years of hands-on experience from Fortune 100 companies in USA, Ford Motor Company, Ford Motor Credit Company, Providence Health, State of California, Education Management Corporation, Banner Health. He is very passionate to share & inspire individuals & organizations to improve, transform, innovate, succeed & be happy.

Published book: Lean Six Sigma in 60 minutes Link